Anna is the VP of Client Success and Hospital Solutions and lives in Baltimore, MD.
February 2020 started on a high note for me. My son was turning one, and I was starting to remember what life was like without a newborn. Things at work were going great too. Our Client Success team had grown to 15 people, 3 of which had recently returned from maternity leave (we called them the triplets), and I loved working with each one more than the last. When COVID hit and the reality of what our world was going to look like set in I realized how much my focus and role was going to shift both as a working mom and as a team manager.
I, like most other people I know, spent too much time on Instagram in 2020. I found solace and entertainment in so much relatable content being produced. When has everyone in the world been so collectively lonely or collectively done with zoom birthday parties? The upside of my hours on Instagram is that I came across a few posts and memes that ended up guiding me through 2020: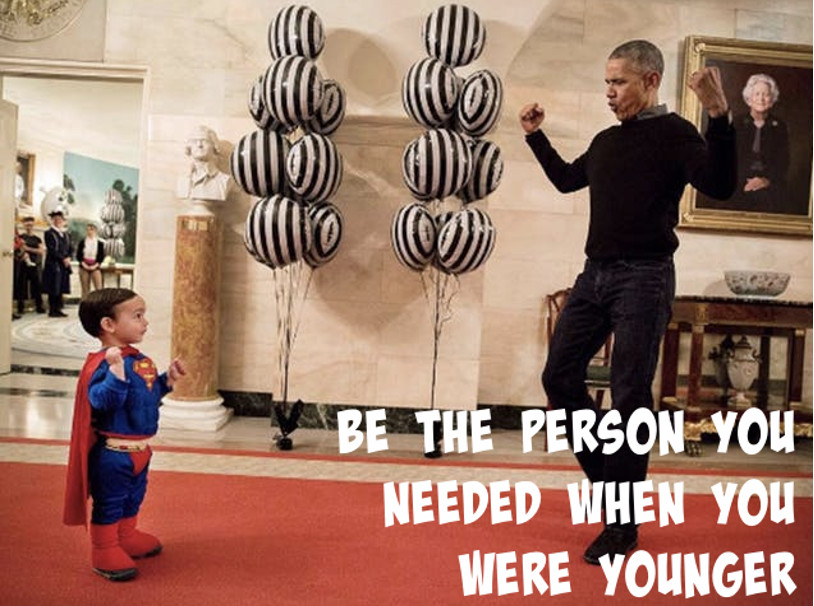 I have been blessed with many mentors and coworkers throughout my career who have advised me, coached me and helped me network. Because of them I constantly find myself saying "What would Maria or Dr. Bederson do?" and it has aided me in building a supportive team environment. I manage a team that helps our hospital partners find success on Doximity. As a client success manager at heart, I think of the team as my clients, and success to me is measured by them feeling they are in the best job they've ever had. That has been my true north the past 7 years. What that looks like in 2020 has changed drastically. Even though we are all going through the same pandemic we all cope in different ways depending on where we are in our lives. For some teammates who live alone and were used to going out to happy hour 3 nights a week (I'm so jealous) it meant lots more checking in and setting up fun virtual social events. For others who were homeschooling elementary schoolers the last thing they needed was a virtual work event. We tried to set up a framework of support that the team could pick and choose what served them, and sit out on what drained them.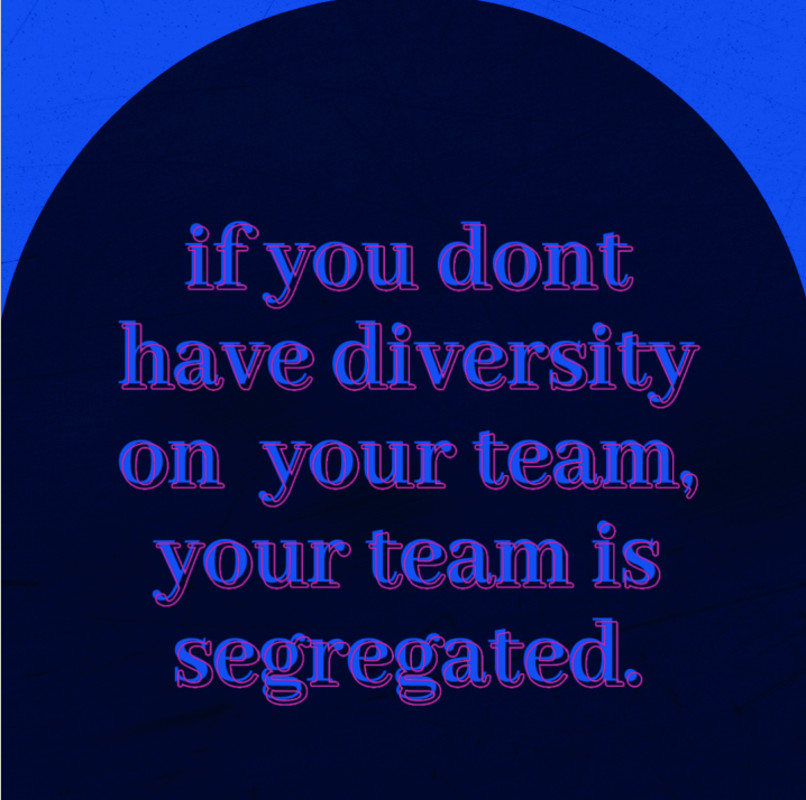 This Instagram post hit me like a ton of bricks and reinforced my determination to build a team with as many different voices as possible. We already had wonderful representation from all across the country, being a fully remote team, but there was work to be done adding fresh perspectives from different backgrounds to the team. A team made of diverse lived experiences helps foster untapped potential and strong relationships, and it's clear to me that in order for us to do so we need to hire more teammates of color.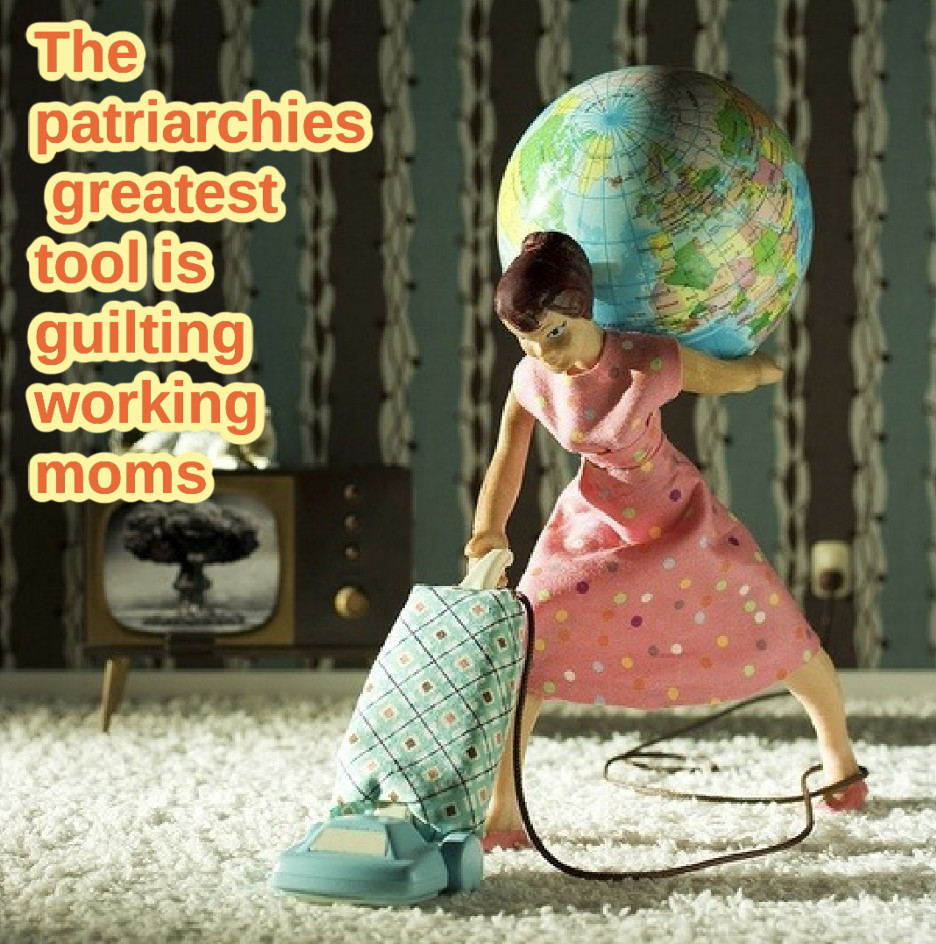 Solving this one feels so daunting, and for a while I felt hopeless, both for myself and for other working moms. I eventually came to terms with the fact that the only thing I can do is to use the platform I have, however small it may be. I decided to make this team and this workplace a guilt free zone for working parents who on more than one occasion needed to drop everything to rush their toddler from daycare to get a COVID test, or bounce a baby in their lap during a meeting. At Doximity bringing the 'real you' to work means we can't ignore life outside of work (especially when you work at home!) and building high trust teams requires flexibility during uncertain times. It has been a highlight of my career to promote 3 new moms on the heels of their maternity leave who are amazing contributors to our team over the past few years.
We've all been tested the past 1.5 years and there are times I have felt like I'm failing this test. But in taking time to reflect on how much I - and others - have grown, our work place feels like an even better fit for working moms than ever before. We might not be doing so bad on this test after all.
Illustration by April Brust
---