The Dox Spotlight is a series that highlights the hard work of Doximity employees as they continue to build time-saving tools for the largest professional medical network in the U.S. This week, we interviewed associate software engineer, Jennifer Lee.
Q: How long have you been at Doximity and made you want to work here?
A: It'll be three years in May! I was always interested in the healthcare space and I studied human biology in college. I seriously considered either going into research or medicine. When my health took a turn, I realized I never wanted to see a hospital again (if I could avoid it). Before Doximity, I was working in the healthcare space in a completely different role. While I was there, I worked closely with my mentor who introduced me to Python and it was then that I fell in love with programming. So I decided to enroll in a 3-month coding bootcamp, which is where I met Jey Balachandran, Doximity's CTO. After speaking with Jey and learning more about Doximity's mission and products, I decided to take the job and pursue a career as a software engineer.
Q: You touched a little bit on this earlier, but can you share a little more about your health journey?
A: First, I'm elated to report that I've been cancer-free for five years and I'm incredibly grateful for my health and my life. When I was just 24 years old, I was diagnosed with leukemia. I remember I was going for a jog and I really felt out of breath– not an "I'm out of shape" out of breath, but like I couldn't get enough oxygen. I also started getting really light headed so I went to the doctors a few times and they couldn't figure out what was wrong with me. Then they drew my blood and found out right away that I had leukemia. After being admitted to the hospital and spending so much time there, I knew for sure I no longer wanted to become a doctor. I didn't want to be in a hospital every day because it brought back all the anxious and scary feelings I had during that uncertain time. The one good thing about leukemia is that it doesn't matter how progressed it is because the treatment is to clear out all your blood and replace it with healthy blood. After finding a life-saving match for a bone marrow donor, I was able to completely replace my bone marrow. Before the bone marrow transplant, I did blood transfusions, radiation and chemotherapy. I am so thankful for this complete stranger who SAVED MY LIFE. All I know about him is that he was a young twenty-something-year-old male from Hong Kong. I was diagnosed in February and was able to get the transplant by the end of July. I know how incredibly lucky I am, especially knowing how difficult it is for minorities to find a match, and it has, of course, altered my perspective forever.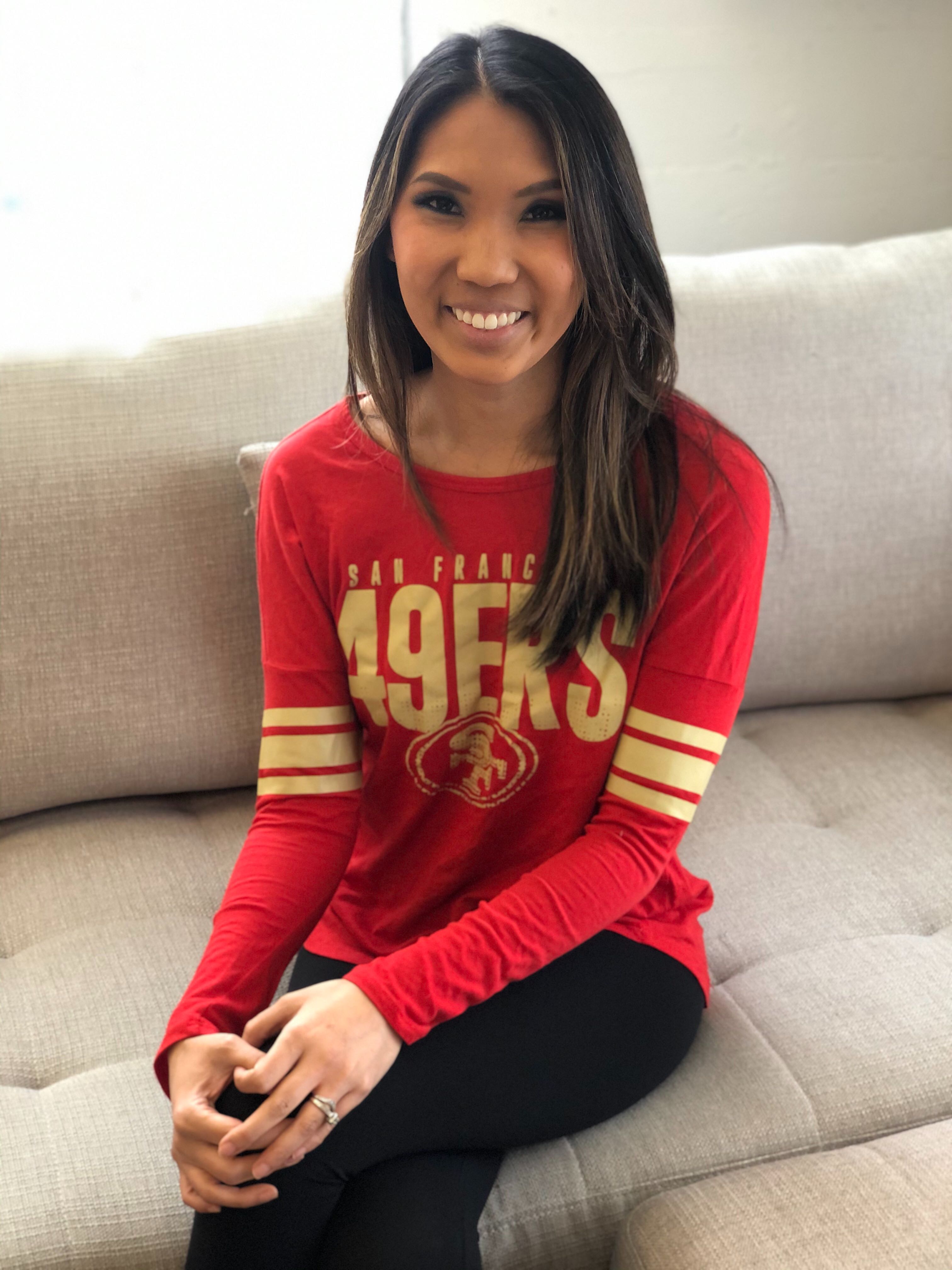 Q: That's such an incredible story. How has your experience impacted your career in healthcare? Are you more passionate about the industry than you were before?
A: Although I decided I no longer wanted to be a doctor myself, my health journey has opened my eyes to medicine in a whole new light. I see how busy the physicians are and all they really want to do is help patients. At Doximity, we are building tools to help the busiest of doctors be more productive, this included oncologists and hematologists-- who are the physicians that treated me. I feel very fortunate that I am working in a role where I can give back and help them.
Q: 20% of engineering graduates are women but only 11% of the engineering workforce are women. What is it like being part of the minority? How have you coped with the challenges of being a woman in tech, or have you experienced many challenges at all?
A: That's hard because Doximity is my only experience in a technical role-- and Doximity has been just really great at instilling women's programs and buddy programs to give us the support we need as women and as engineers. I feel really lucky to have ended up here as my first tech job. One of my product managers is female, and we have a lot of females on the data team, so I have never felt like a minority in that sense. I keep in touch with the women I did my coding bootcamp with and whenever I hear about their experiences, I always feel so lucky that I was given an opportunity to work here and feel grateful for my decision.
Q: At Doximity, we love to share our new hires' "fun facts" with the team as a way to get to know one another and break the ice. One fun fact I'll share with everyone is that you are a software engineer by day-- and a professional NFL cheerleader for the 49ers by night! What has that been like? How do you juggle both roles?
A: I love that Doximity has a culture that promotes work-life balance. Also, Gold Rush, which is the 49ers' cheerleading team, is the only NFL cheerleading team that only practices on Saturdays, which allows me to keep my full-time job as a software engineer. So many of the women on the team also have full time positions or go to school full time outside of cheerleading. Needless to say, my weekends have been really busy. Practices are all day Saturday starting at 1:00pm and ending at 7:00pm, and then we perform for Sunday games (with a few weeknight games). Doximity has been so supportive of me pursuing my passion outside of work. I've always been a dancer and have been on various dance teams since I was a little girl. Being on the 49ers team has been a big dream of mine.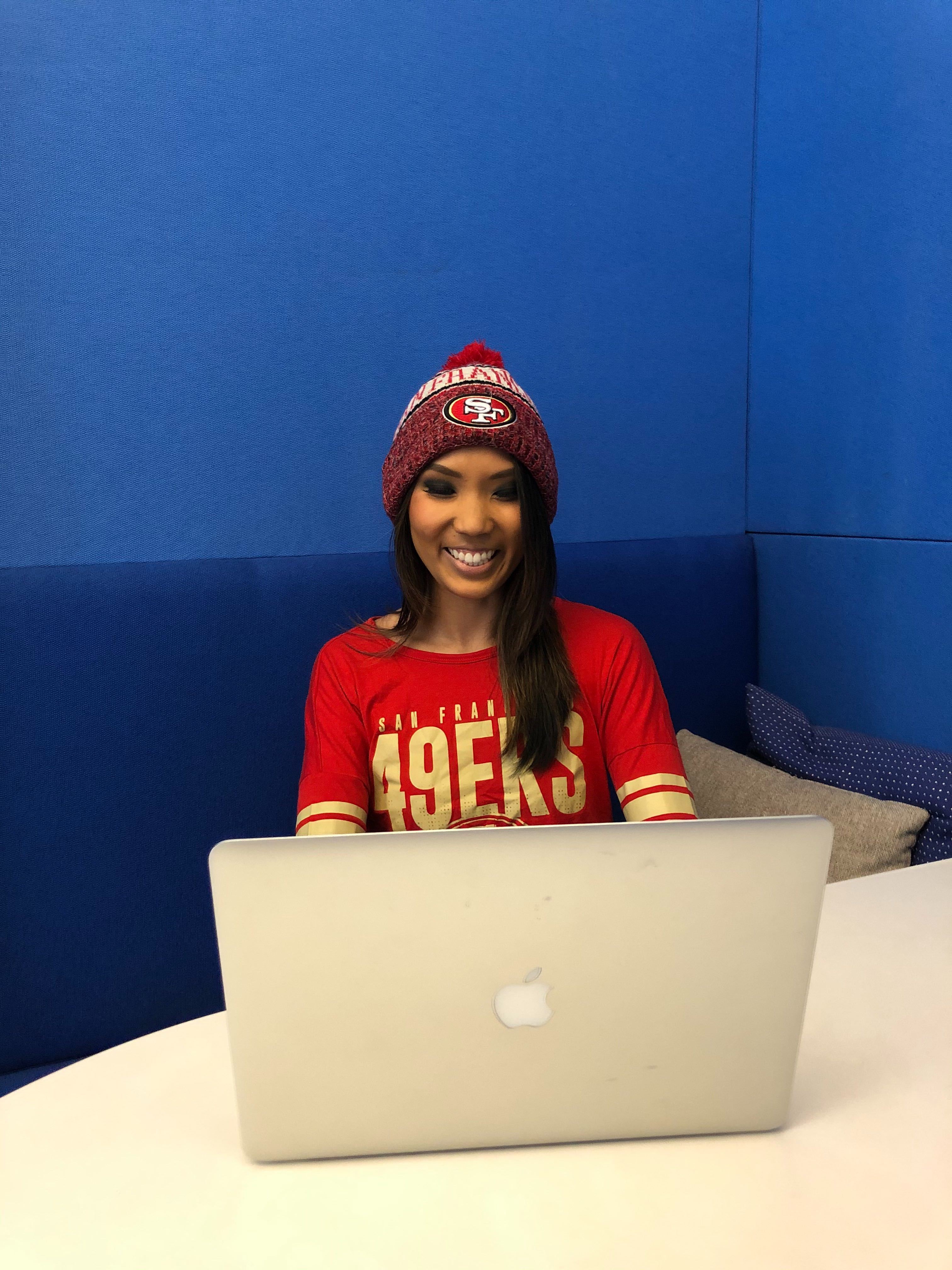 I auditioned four times until I finally made the team. Twice before I got sick and twice following remission once my hair grew back. I was selected as a finalist every single year I auditioned. In 2019, I decided this would be the last time I tried out-- I cried when I found out I MADE THE TEAM.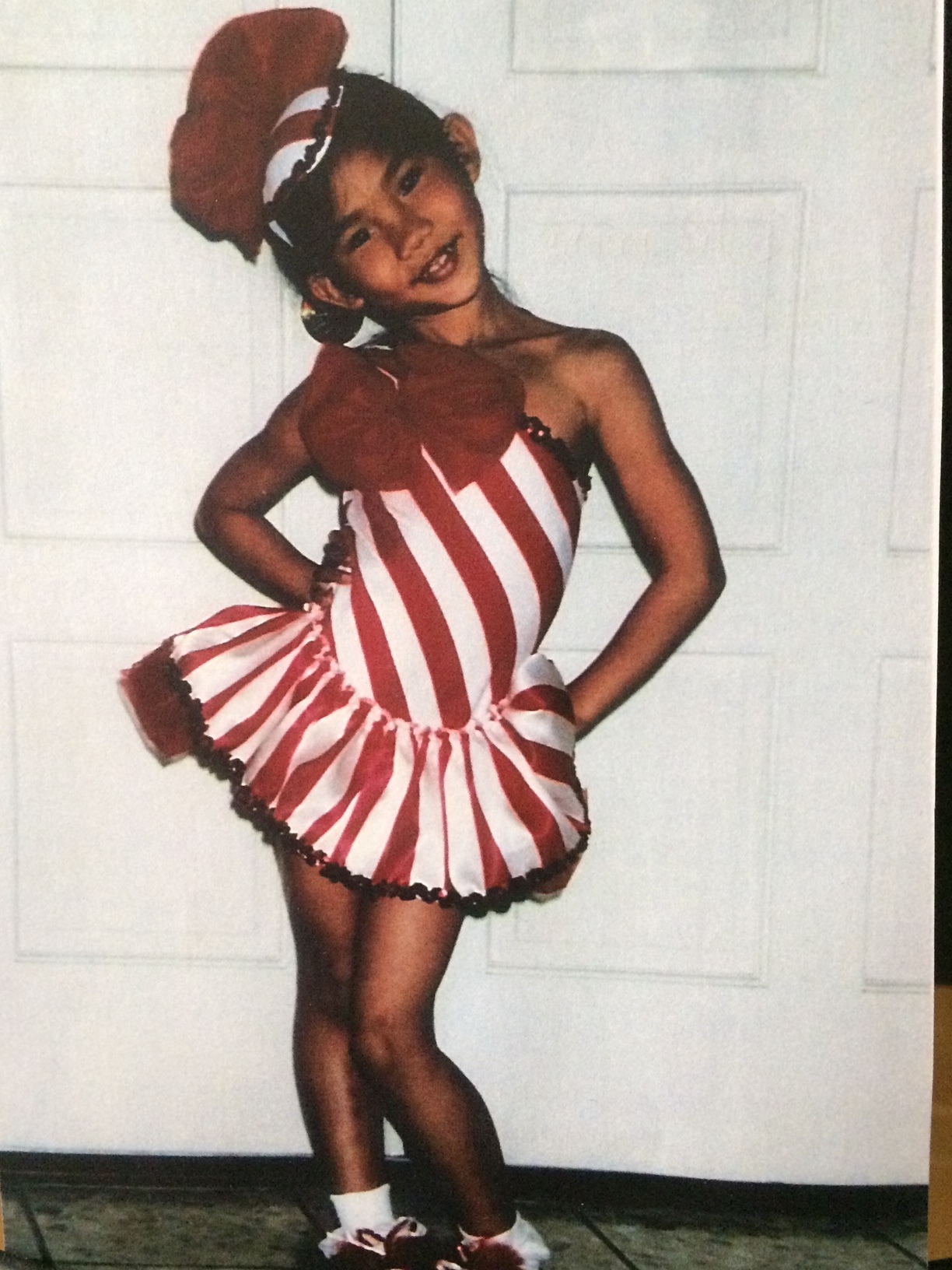 Q: Congratulations! And congratulations on making the team the same year that the Niners are going to the Super Bowl! What are you doing to prepare?
A: I can't believe it-- it's been eight years since we last went to the Super Bowl, which wasn't the outcome we wanted, so this year means redemption. I leave Thursday to fly to Miami. We will get to practice there. We normally don't travel for games and only perform at Levi's, so this is really exciting. I also have no idea what to expect. For many of the girls on the team, this is our first time making it this far so we are all going into this with a leap of faith.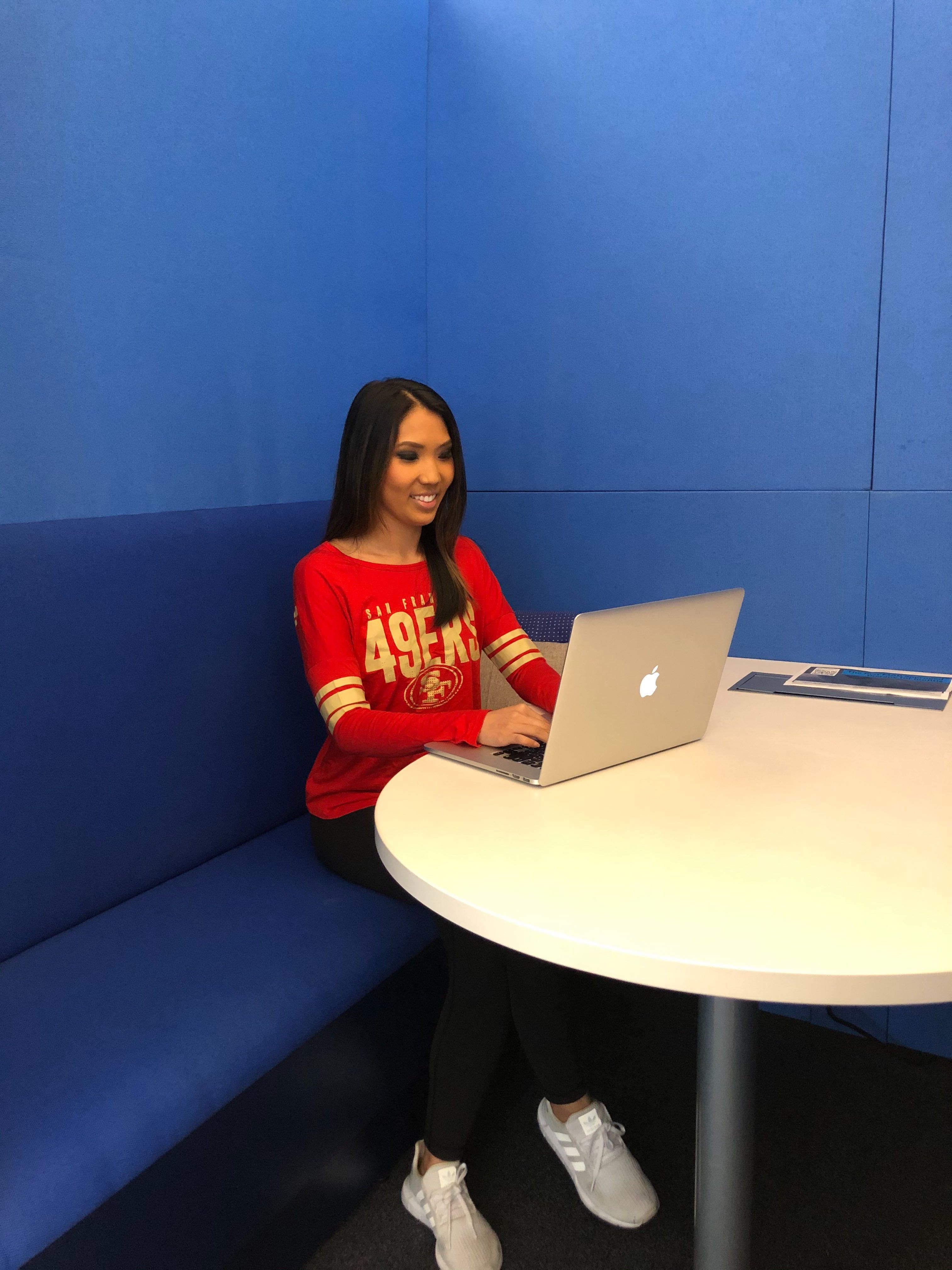 ---